Strategy into Action
We help ambitious leaders break-down complexity into simple actions, so they can drive change and create value.
Learn More
Helping transform
what's now, into
what's next.
Using the 4P framework with a focus on Purpose, People, Performance, and Planet, we help leaders capture and create value across their organisation.
Our management consulting services focus on our clients' most critical issues and opportunities. We bring deep, functional expertise, and are known for our holistic perspective using the pillars of Purpose, People, Performance, and Planet to capture and create value across any organisation. We have a track record of optimising the sum of the parts, not just the individual pieces of an organisation.
Purpose

Create focus, understand why you do what you do, and build a platform for transformation.
People
Enhance the employee experience, raise engagement levels, and improve business outcomes.
Performance

Develop accountability aligned to strategy and focus on growth.
Planet

Build sustainability into your core strategy while boosting efficiency and creating value at, and beyond the bottom line. A purpose-driven organisation is more than a collection of products, services, or people. Purpose inspires, provides energy, creates focus, and transforms the entire organisation.
Define Your
Purpose
A compelling and inspiring purpose connects personally with each team member and inspires them to contribute beyond expectations. Our structured workshops will unlock your 'why'.
Strategic
Choices
Develop well-framed choices that consider multiple options, are validated with data and prioritised to create a platform for sustained, profitable growth.
Communicate
Clearly
Using the concept of 'Business on a Page', communicate your purpose and strategy in a simple, straightforward way that helps drive the organisation, creates focus, and assists decision making.
Align the
Organisation
Create a loyal, passionate culture with teams focused on areas where together they can add the most value. We use proven tools to help leaders communicate simply and clearly, ensuring alignment at all levels of the organisation. Because your strategy depends on the skills and traits of the people who execute it. This is how you make your strategy happen. Great organisations have people that work each day knowing that they a part of something more significant than themselves.
Organisational
Design
Match your business and talent strategy with a design that ensures the right people are in the right roles, everyone is clear on what is expected of them and how they contribute to the business achieving its goals.
High Performing
Teams
Winning organisationshave high-performance cultures that engage and inspire their employees.  The alignment across all functions, created by clarifying what teams do and how they interact is fundamental to the delivery of a winning strategy.
Employee
Experience
Establish a thriving workplace by understanding what it takes for your people to do their best every day and making it easier for them to do it.  Engaged employees work with passion and feel a profound connection to their company. They drive innovation, create a culture that protects the bottom line, and move the organization forward.
Leadership
Development
Empower your high-potential talent to translate passion and action into effectiveness, and higher performance.  Our approach to coaching and mentoring will help accelerate their development, expand their perspective and have a more significant impact. You can feel the difference when you walk into a high-performance organisation.  There is a confidence and energy.  The strategy is clear, the business is aligned, everyone isfocused on outcomes, and hold themselves accountable.
Strategic Planning
& Deployment
Answer key strategic questions with plans that create value and move you towards your future vision. Make the critical choices necessary for success.  Become fast, agile, and adaptable as you use proven tools to deploy your strategy with clarity. Drive change and solidify your path forward with steps that are actionable and measurable.
Business Alignment
& Execution
Use Integrated Business Planning to respond to changing conditions with speed and agility whilst spanning the end to end value chain of your business.  Manage your business with one clear and aligned set of numbers, whilst ensuring implementation plans are focused and coordinated.
Financial &
Scenario Analysis
The impact of major decisions and outside influences on a business can materially influence performance.  Data validated analysis combined with our alternate perspective provides a framework to guide decision-making.
Process
Automation
Utilise technology to execute recurring manual tasks or processes, whilst minimising cost, increasing efficiency, and streamlining processes. We have an opportunity through business to improve the impact we have on the natural and social resources of our planet. Today's leaders recognise that value creation is enhanced by working with the planet to create a sustainable business.
ROI
Driven
Our experience shows that actions that consider the impact to planet produce the clearest business benefits. We work with you to ensure that the decisions are right for the long term and make sense today.
Alignment to
Strategy
We help you develop an approach that strengthens your core business and links to your long-term goals. It is not an extra focus, but simply part of what you do every day.
Multi-Stakeholder
Opportunities
We understand that the most challenging sustainability issues cannot always be fixed alone. We help you foster partnerships along your value chain to accomplish far more than you ever could alone.
Sustainable
Operations
We help you translate ambitious goals into practical, actionable plans that get results. Boost efficiency and address key risk management issues at the same time.
We have the privilege of working with some of the most well-known companies in the world; others are brand new launches, some are owner-operated enterprises seeking expert advice and an experienced perspective.
We don't take
this lightly.
Businesses & Brands We've Partnered With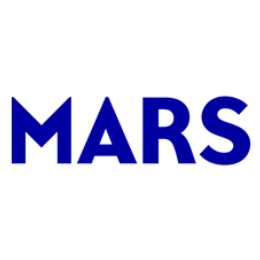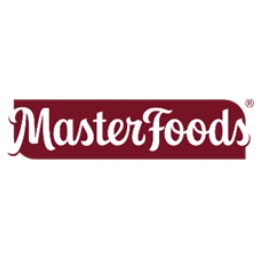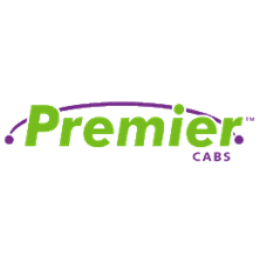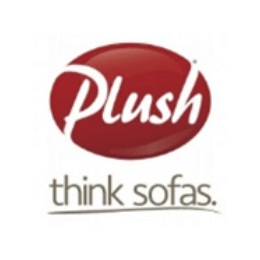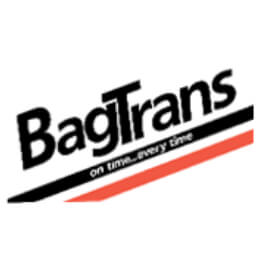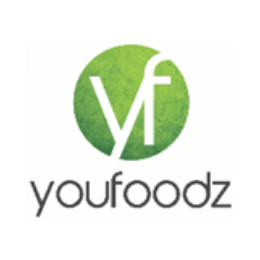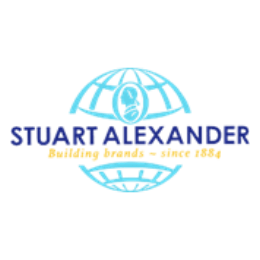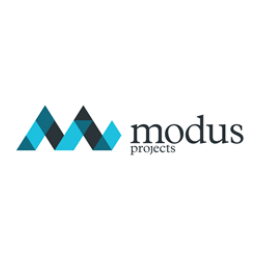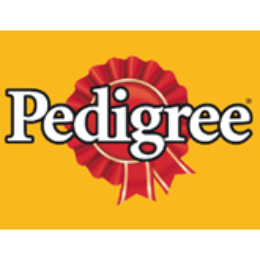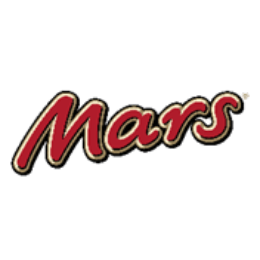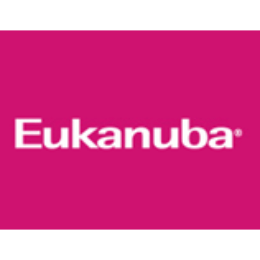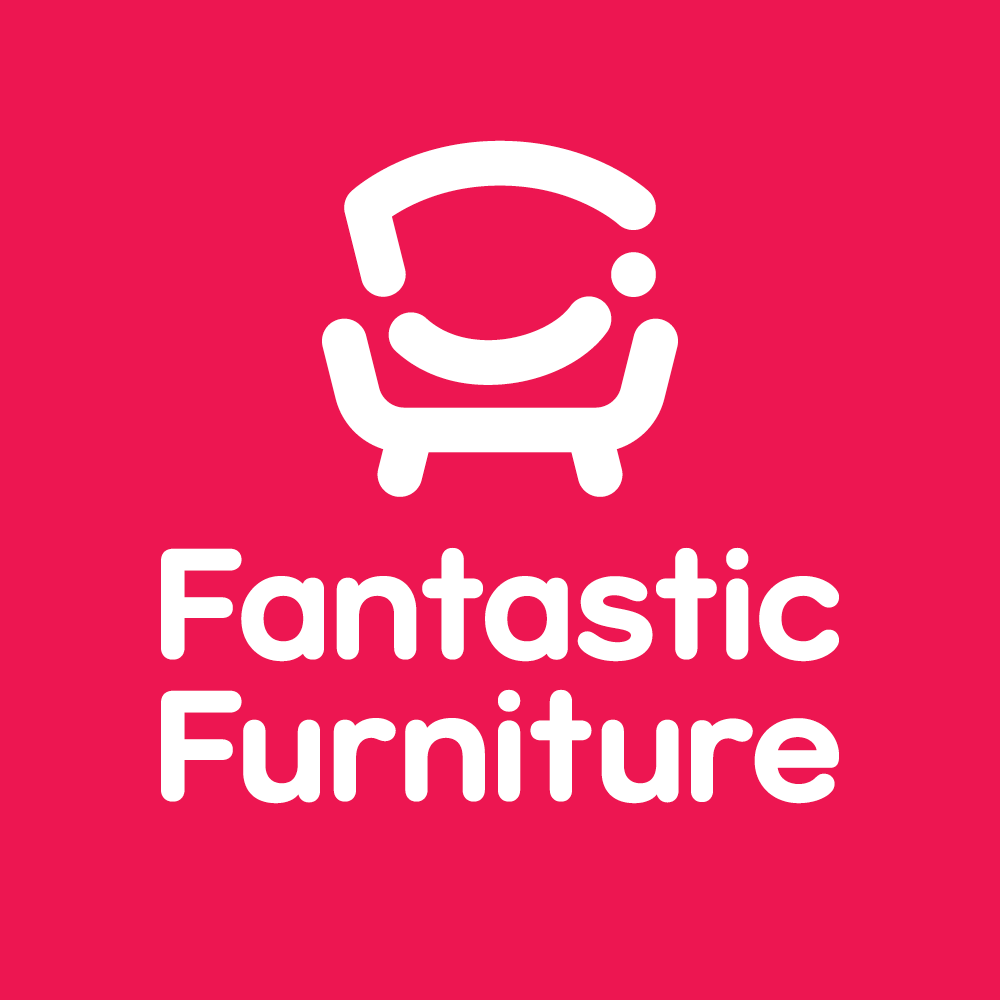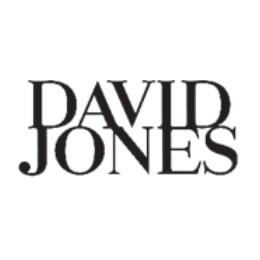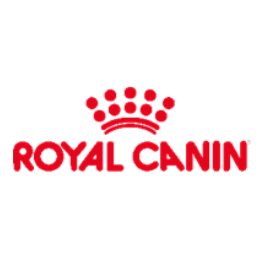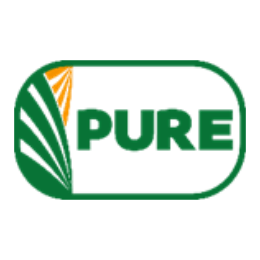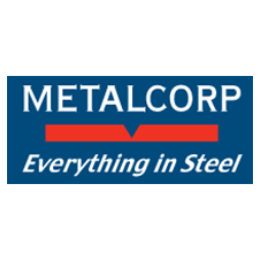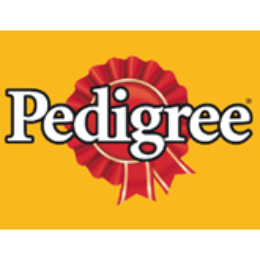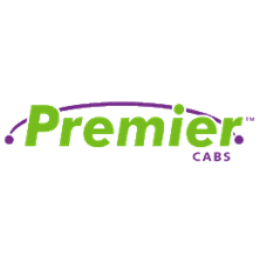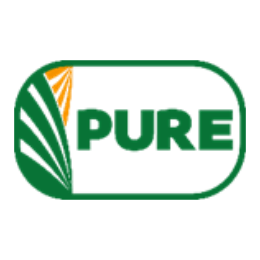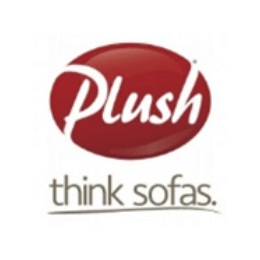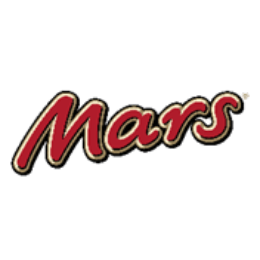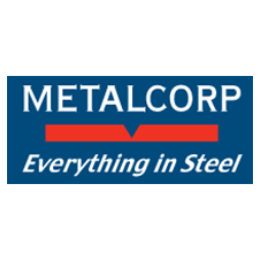 Four P are a rare find; their ability to strategically see the possibilities for businesses and how to get there is an asset for any company they work with. They have guided the development of many efficiency improvement programs and helped others implement them with success through effective partnering and change management.
Director – Organisational Coaching & Consultants
Matt has an agile and strategic mindset that can help others navigate complexity and deliver on their plans. Intelligence, business acumen and pragmatism in equal measure make him a trusted advisor.
Global Head of Leadership Development - Multinational FMCG
The Four P Partnership brings a unique balance of strategic agility and action orientation to the table. They are not afraid to challenge the status quo and constantly look for improvement. Matt & Nathan were an important part of our turnaround story. I highly recommend them.
Global Operations Director, Multinational FMCG
Given that we are in essence a start-up with scale, we did not want the typical heavy structure that many consultants bring. As a result, Nathan was able to align on our top priorities and focus his assistance quickly. An element of the consultation that impressed me the most was the willingness to answer follow up questions, with passion, following the workshop. I felt like a valued client. In addition, the flexibility to match the program to our needs and budget was refreshing.
Chief Executive Officer, FMCG
Four P are highly versatile and results driven partners. Their views are thoughtful, inspirational, and if acted upon, drive "point of difference" change. I hope we get the chance to partner again in the future.
General Manager - Multinational Consumer Goods
Matt worked with us during a significant time of change and transition in our organisation. As a finance partner, he was always proactive in leveraging his significant diagnostic and analytic skills to provide insights, and observations. He was instrumental in helping us navigate complex challenges, shape our direction and reach key agreements. Matt is very principled in his outlook on life and business and was a very highly respected partner.
Global Operations Director - Multinational FMCG
Your Partners
The quality and diversity of our client partnerships are testimony to our services.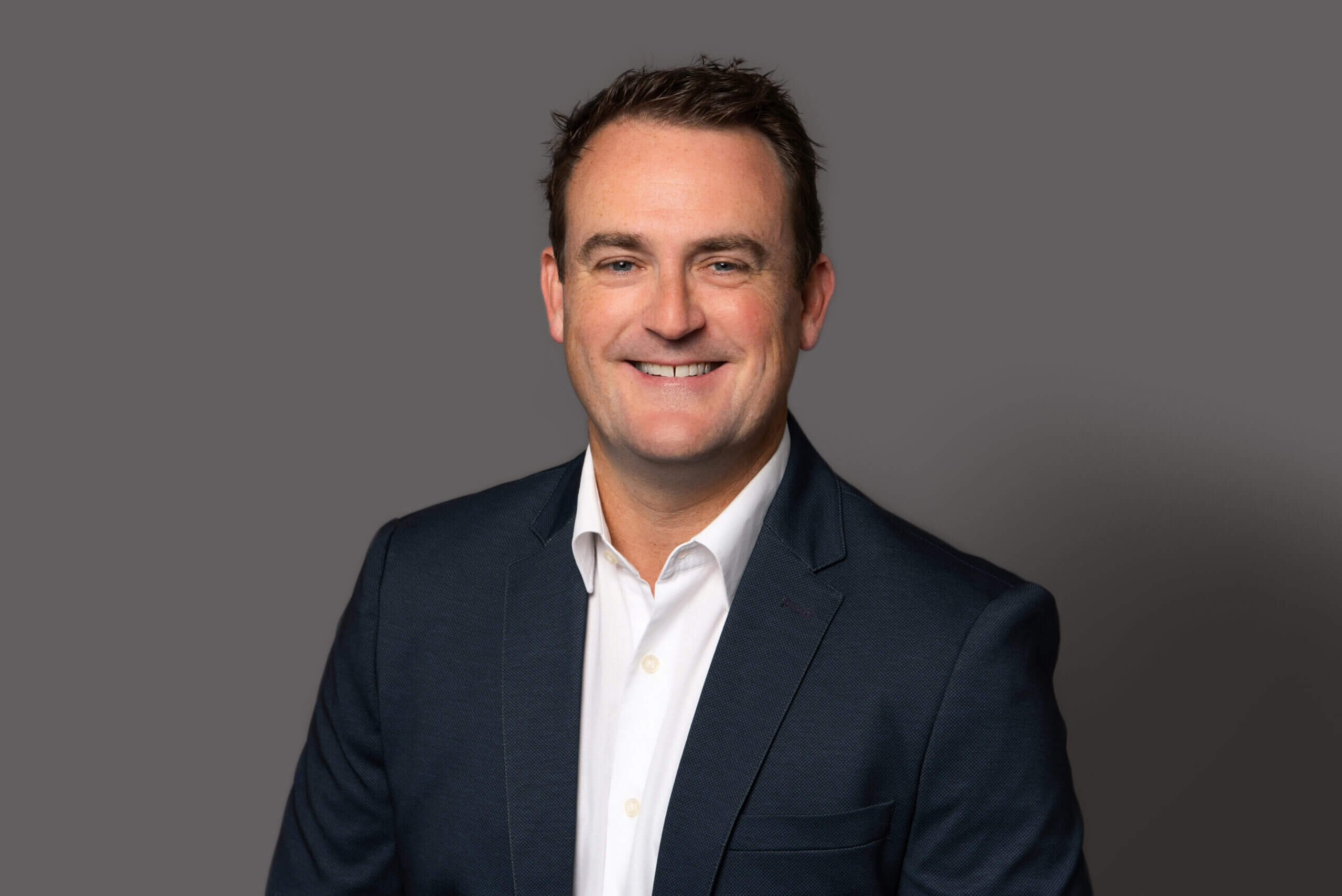 Nathan Willoughby
Nathan co-founded The Four P Partnership after spending more than 25 years in industry, working across Finance, Sales, Strategy, Marketing, IT and Supply Chain with corporations such as Mars Incorporated and David Jones.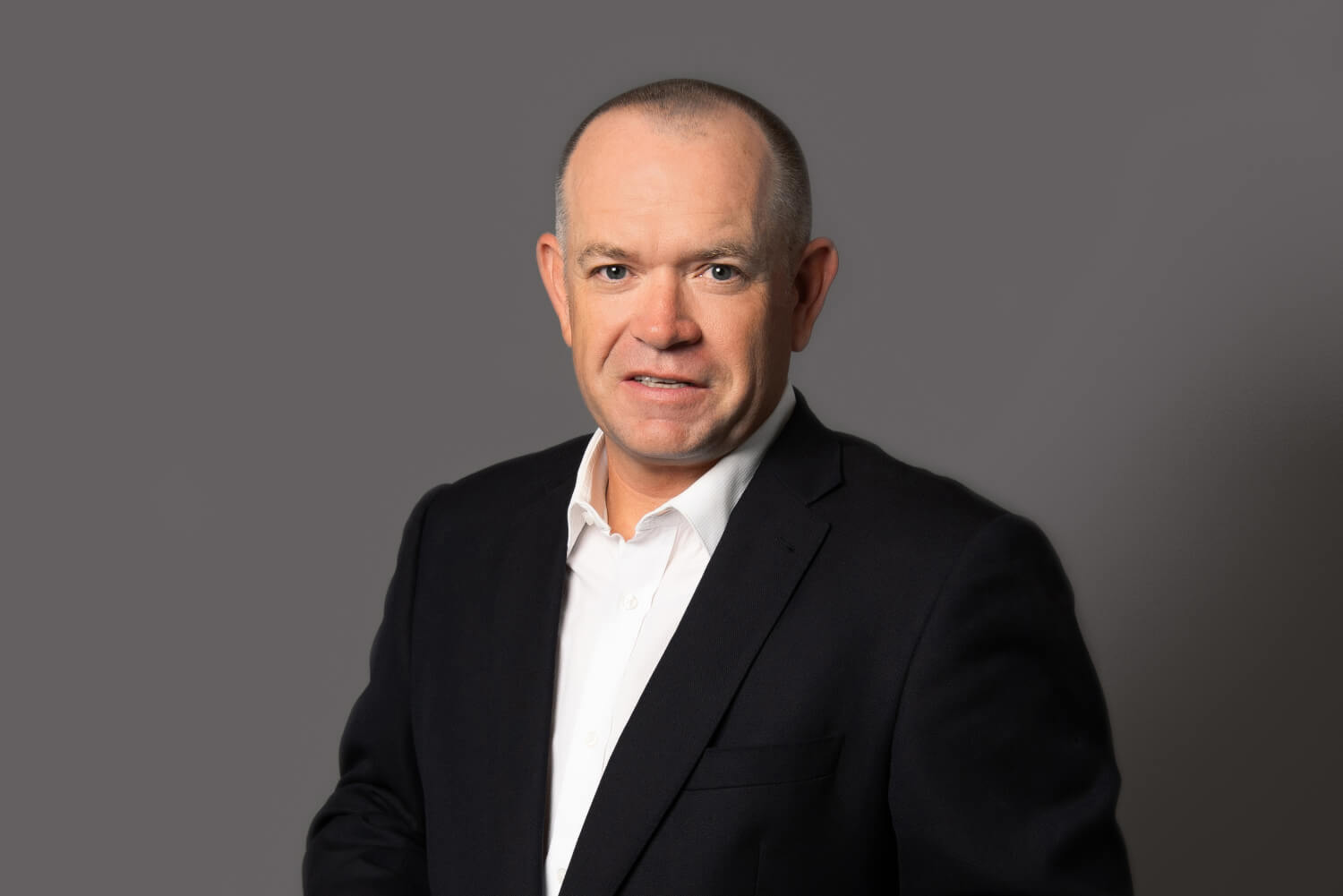 Matt Cochrane-Smith
Matt co-founded The Four P Partnership having spent over 30 years working and consulting in Executive Management, Finance, Supply Chain and turnaround situations with corporations such as Mars Incorporated, BagTrans Group and Fantastic Furniture.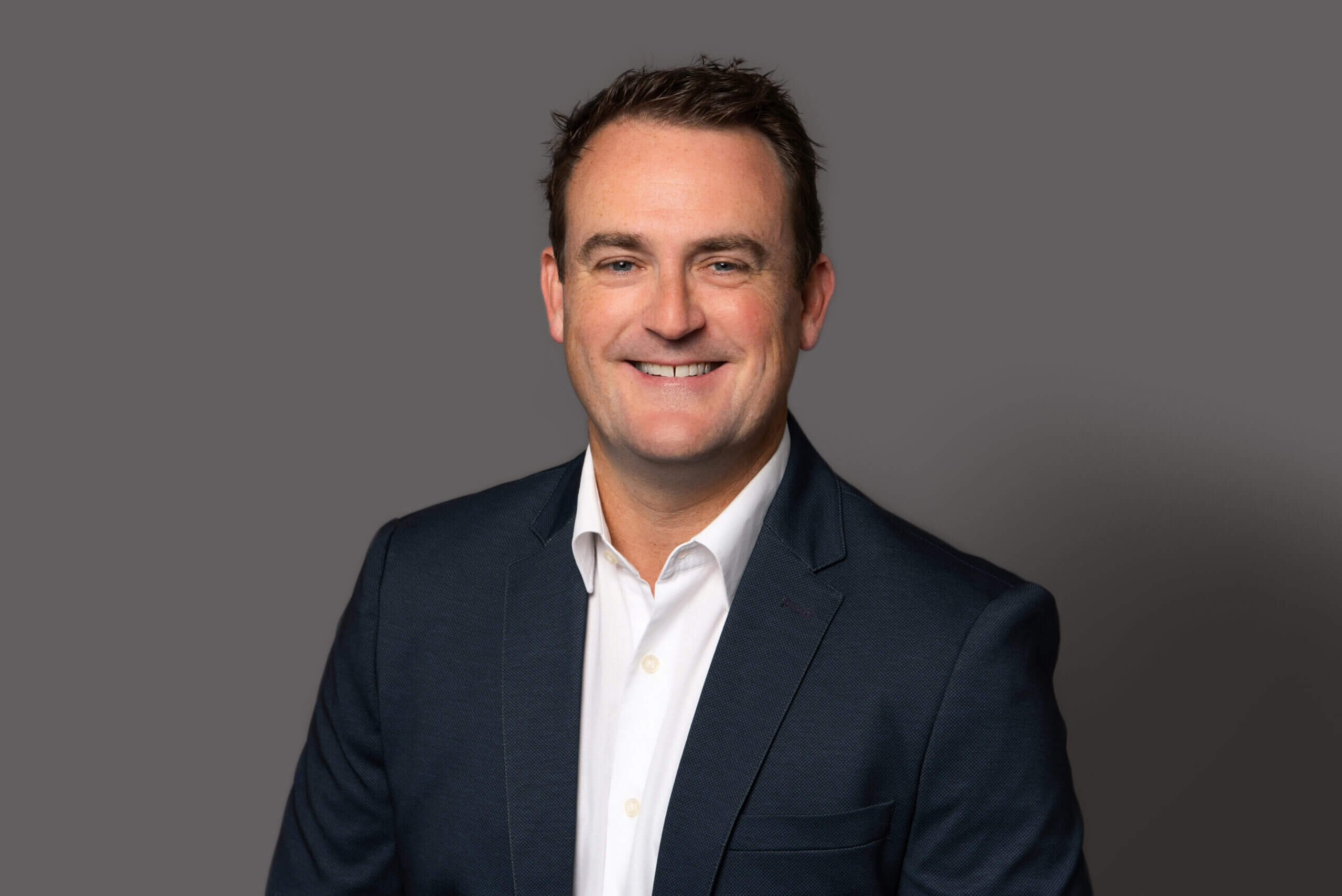 With experience honed across FMCG, retail, manufacturing, distribution and services sectors, Nathan has a uniquely broad perspective and a highly developed business acumen.
Nathan has delivered strategies for multi-billion-dollar businesses, led significant corporate property transactions, created globally Integrated Business Planning processes, led companies through crisis, and developed high-potential talent into successful leaders.
He has seen firsthand the value of authentic customer engagement and, through coaching, works with teams and individuals to transform them into real business partners.
Nathan has a Bachelor of Commerce from Western Sydney University; He is a Fellow of CPA Australia and alumni of The Gap Partnership's Complete Skilled Negotiator.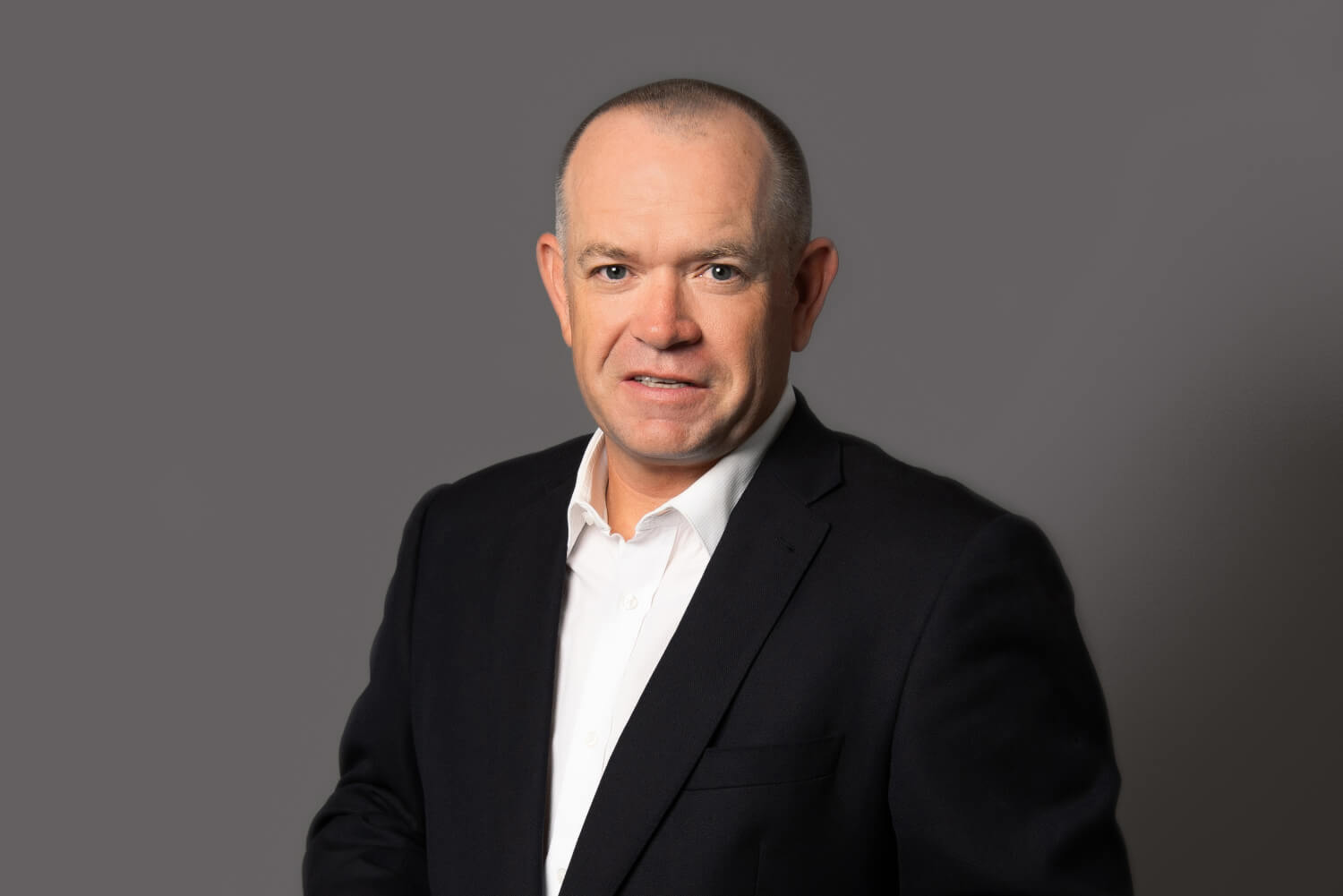 Having worked with domestic and international organisations in the FMCG, logistics, manufacturing and infrastructure sectors, Matt has a distinctive ability to leverage his experience to drive client outcomes.
Matt has led the design and delivery of transformational supply chain programs, governance and safety frameworks in high-risk environments, global logistics benchmarking and transformed service operations through digitisation and automation.
When combined with clear expectations, he understands aligned objectives' power in transforming businesses and amplifying success.
With a Bachelor of Commerce from Newcastle University, Matt is a Fellow of CPA Australia and a Graduate of the Australian Institute of Company Directors.
We work with ambitious leaders who want to define the future. Together, we achieve extraordinary outcomes.